Investure is proud to serve as the investment office for a select group of institutions.* Some of our clients include:
Endowments
The University of Denver
A private university located near the Rocky Mountains, The University of Denver empowers students who want to make a difference. With over 300 academic programs, the University's classroom academics, hands-on educational experiences and global learning adventures put students on the path toward lives and careers that will shape the world.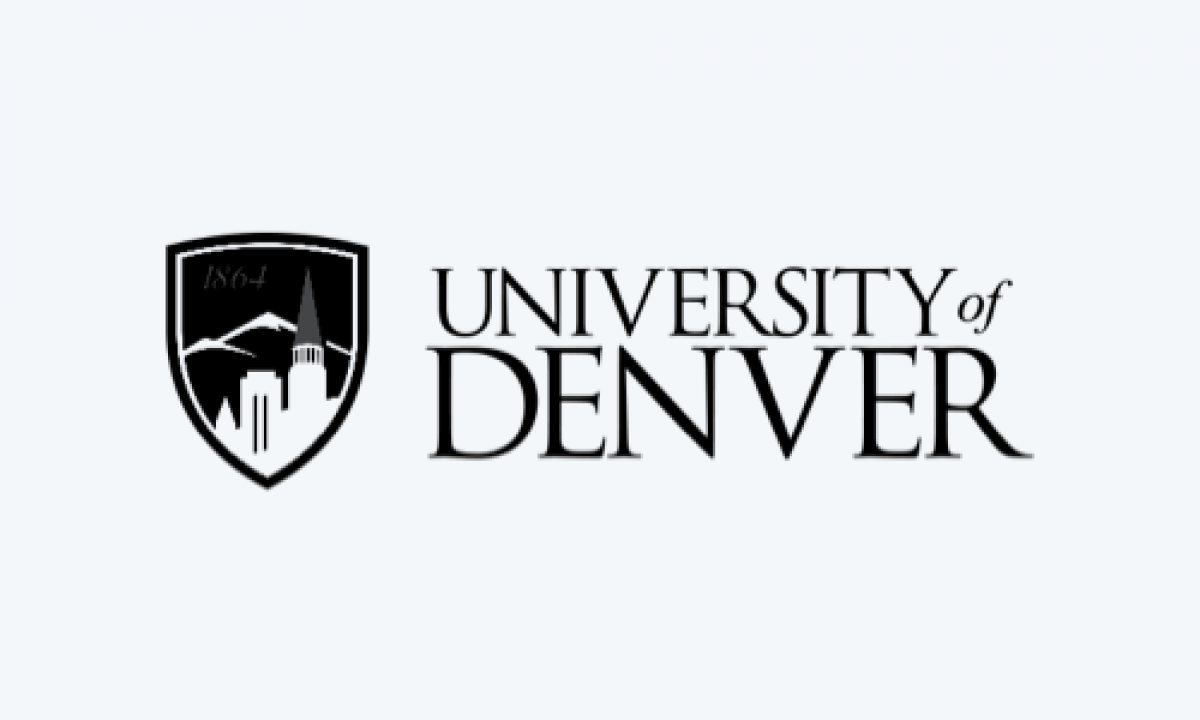 Dickinson College
Chartered in 1783 (the first college chartered in the newly recognized United States), Dickinson is a highly selective, private liberal-arts college. Founded in Carlisle, Pennsylvania by Benjamin Rush and named for John Dickinson, its mission is to offer students a useful education in the arts and sciences that will prepare them for lives as engaged citizens and leaders.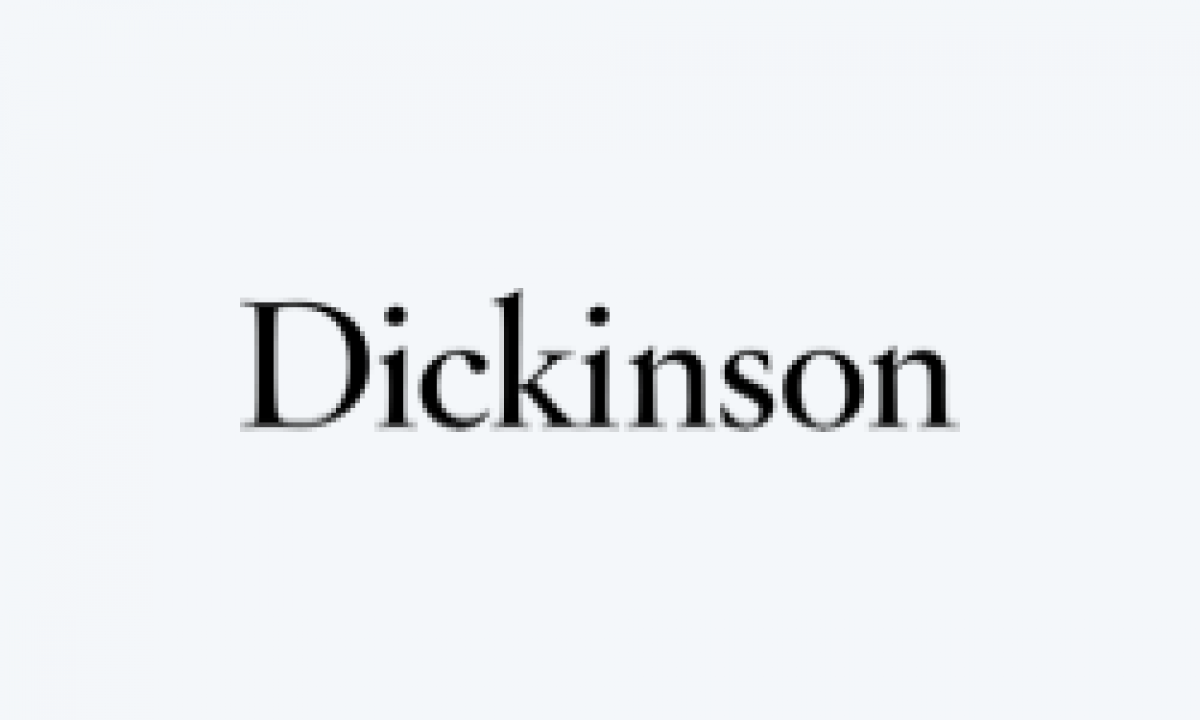 Franklin & Marshall College
Franklin & Marshall College is a residential college dedicated to excellence in undergraduate liberal education. Its aims are to inspire in young people of high promise and diverse backgrounds a genuine and enduring love for learning, to teach them to read, write, and think critically, to instill in them the capacity for both independent and collaborative action, and to educate them to explore and understand the natural, social and cultural worlds in which they live.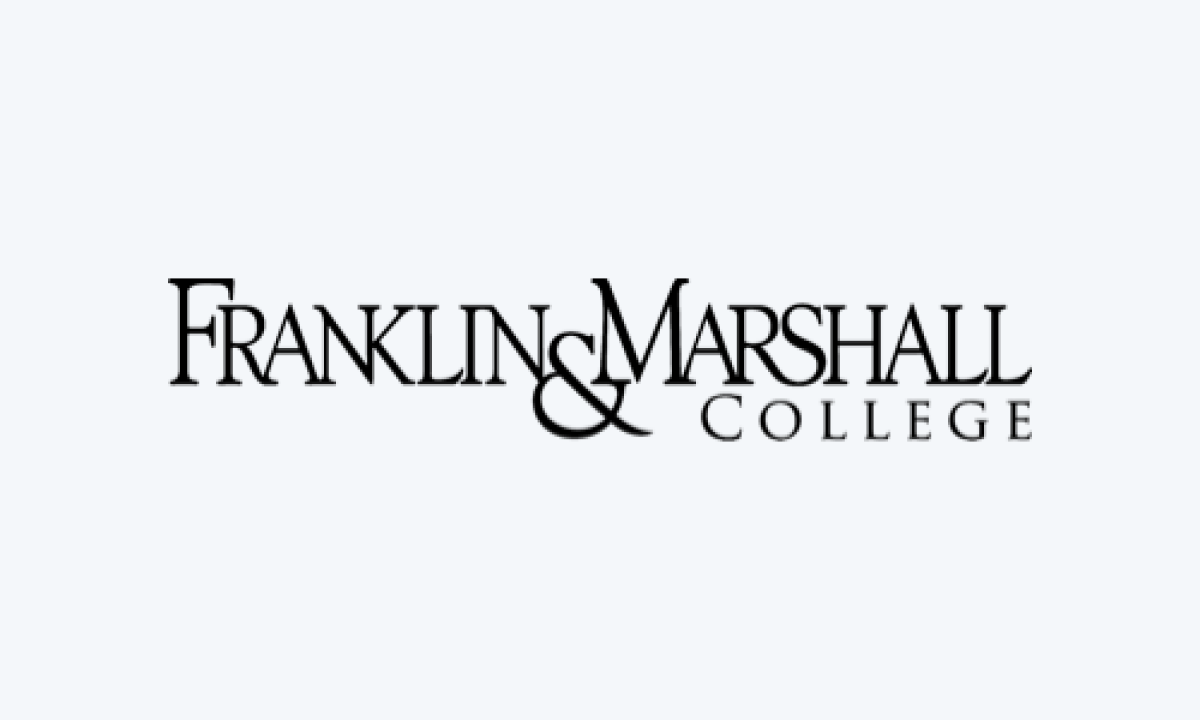 Middlebury College
From its proud history spanning more than two centuries, Middlebury College has emerged as one of a handful of the most highly regarded liberal arts colleges. Middlebury is unique among these schools in being a classic liberal arts college that also offers graduate and specialized programs operating around the world.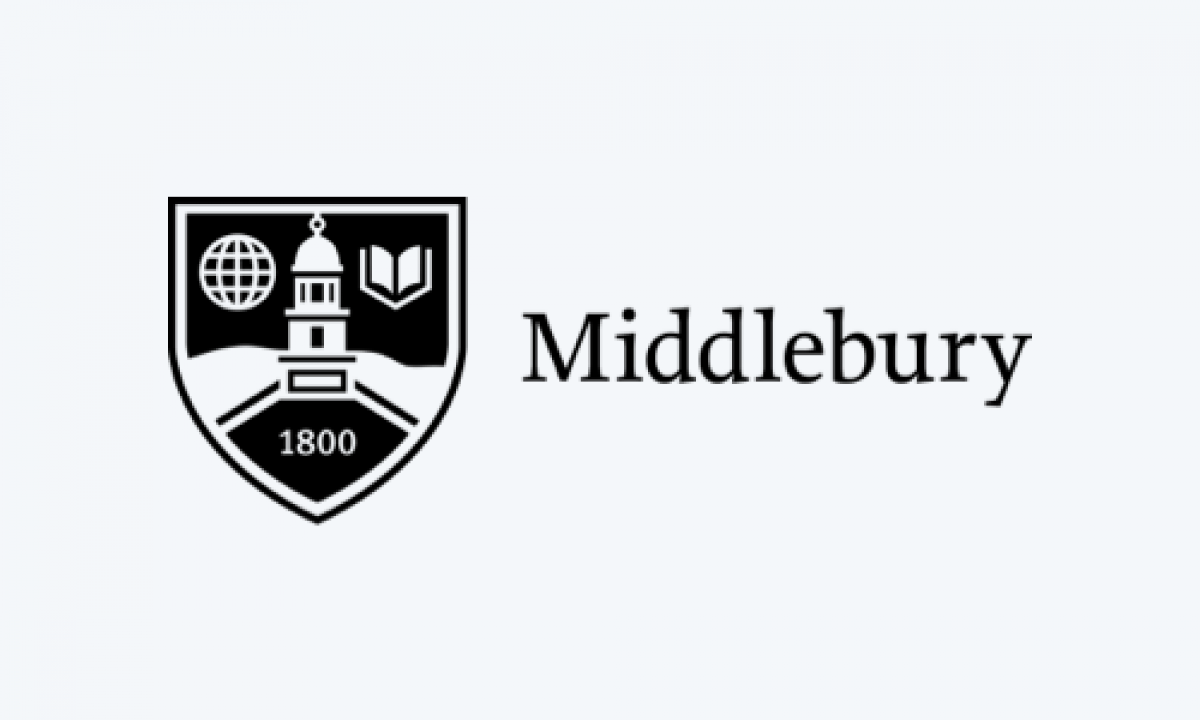 Smith College
Since its founding in 1871, Smith College has provided women of high ability and promise an education of uncompromising quality. Smith has a world-class faculty of scholars who are fully engaged in students' intellectual development, as well as an open curriculum that encourages exploration in many fields of knowledge.
The University of Tulsa
The University of Tulsa is a private, independent, doctoral-degree-granting institution whose mission reflects these core values: excellence in scholarship, dedication to free inquiry, integrity of character, and commitment to humanity. The University achieves its mission by educating men and women of diverse backgrounds and cultures to acquire the skills and appetite for lifelong learning.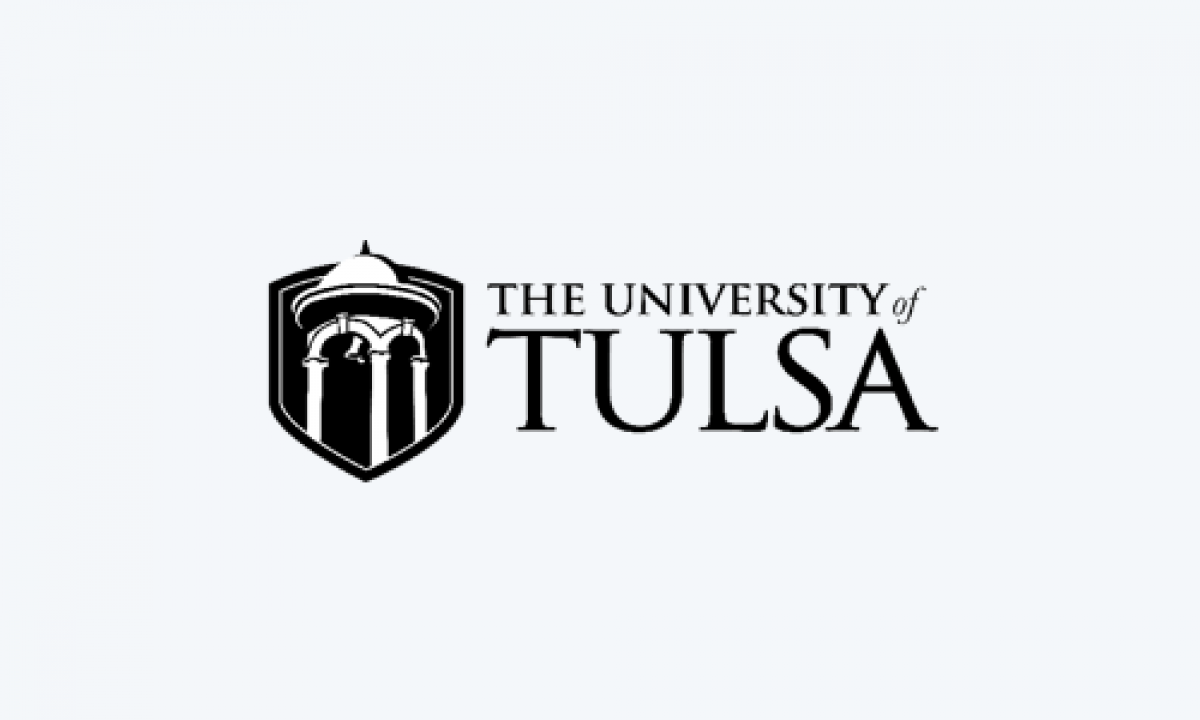 The Carnegie Endowment for International Peace
The Endowment's mission, dating back more than a century, is to advance peace through analysis and development of fresh policy ideas and direct engagement and collaboration with decision-makers in government, business, and civil society. Working together, their centers bring the inestimable benefit of multiple national viewpoints to bilateral, regional, and global issues.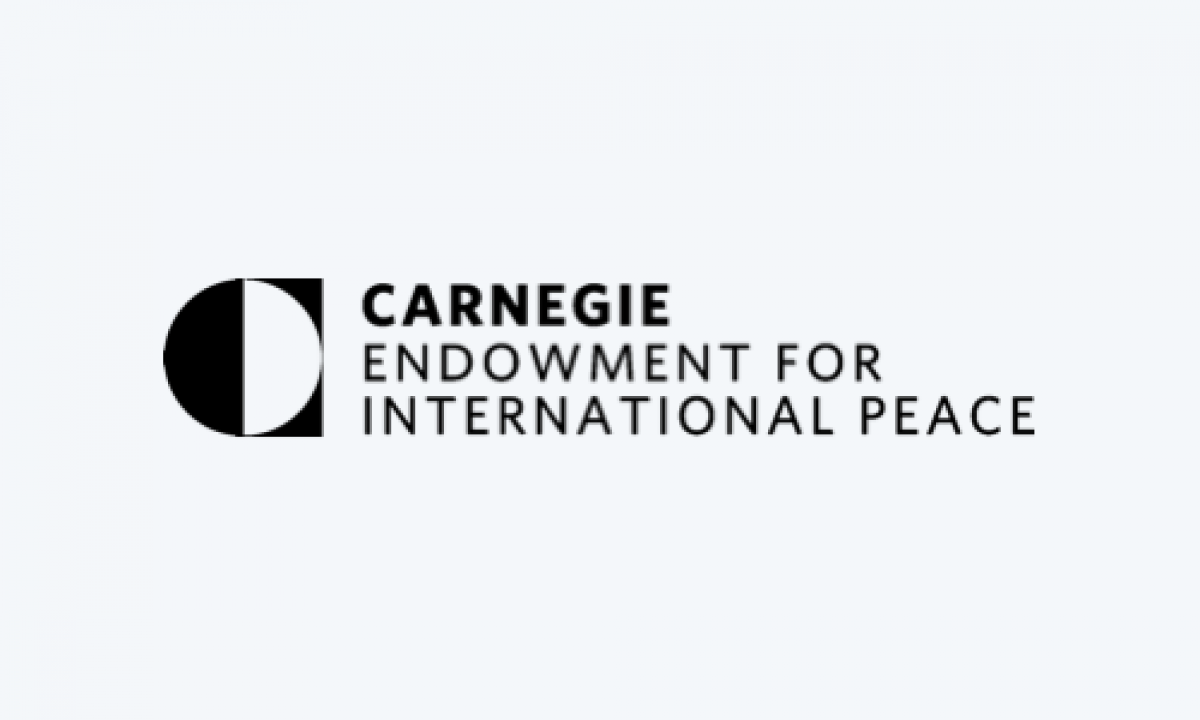 Henry Luce Foundation
The Henry Luce Foundation seeks to enrich public discourse by promoting innovative scholarship, cultivating new leaders, and fostering international understanding. The Foundation advances its mission through grantmaking and leadership programs in the fields of Asia, higher education, religion and theology, art, and public policy.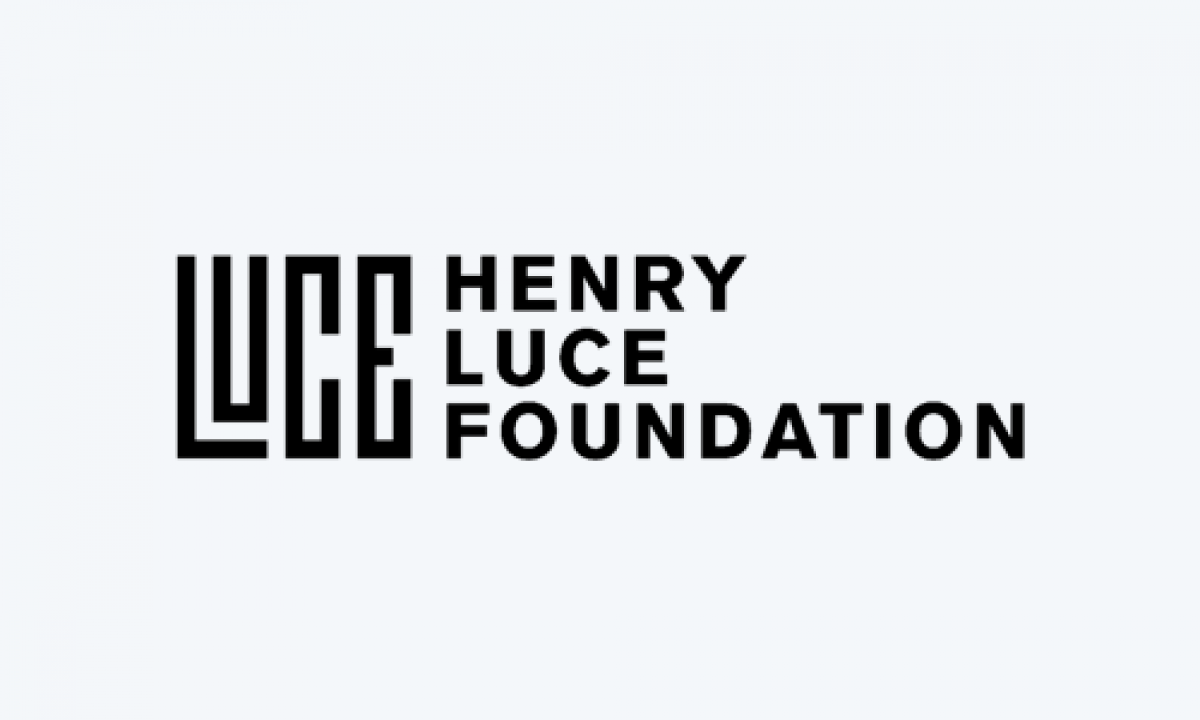 Houston Endowment, Inc.
A private philanthropic institution, Houston Endowment partners with others in the nonprofit, public and private sectors to improve quality of life for the residents of greater Houston. Established in 1937, the foundation continues efforts to create a vibrant community where all have the opportunity to thrive.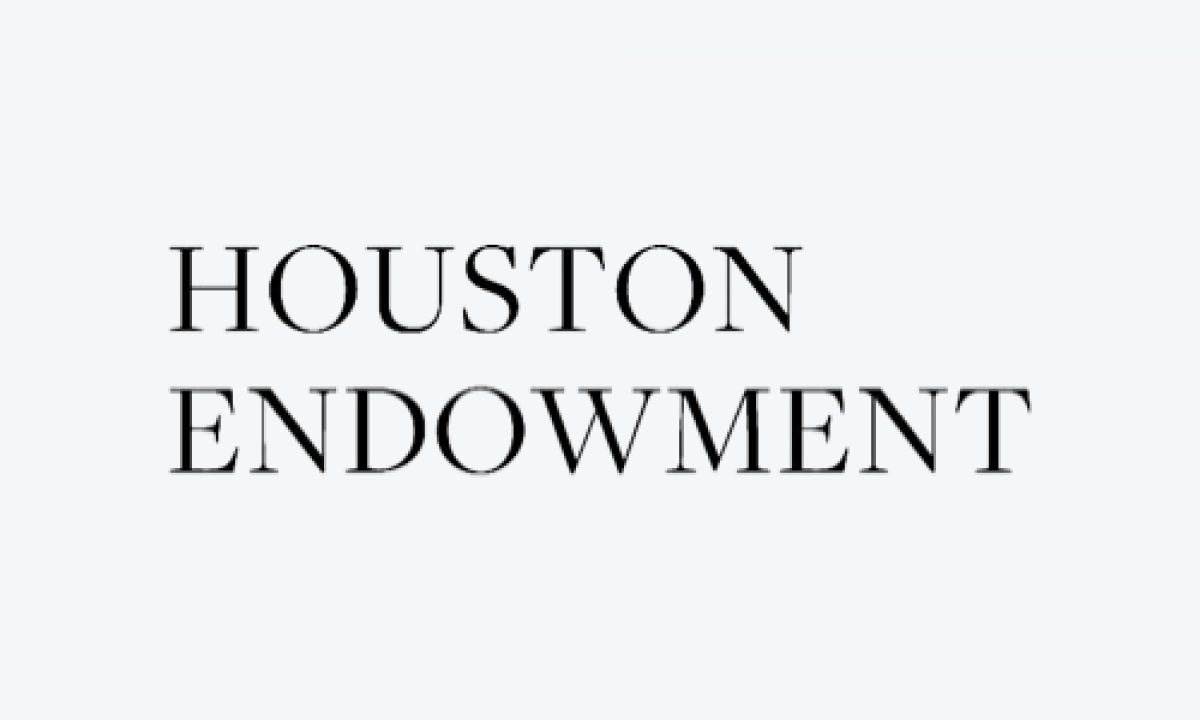 National Academy of Sciences
The National Academy of Sciences (NAS) is a private, nonprofit organization of the country's leading researchers. The NAS recognizes and promotes outstanding science through election to membership; publication in its journal, PNAS; and its awards, programs, and special activities. Through the National Academies of Sciences, Engineering, and Medicine, the NAS provides objective, science-based advice on critical issues affecting the nation.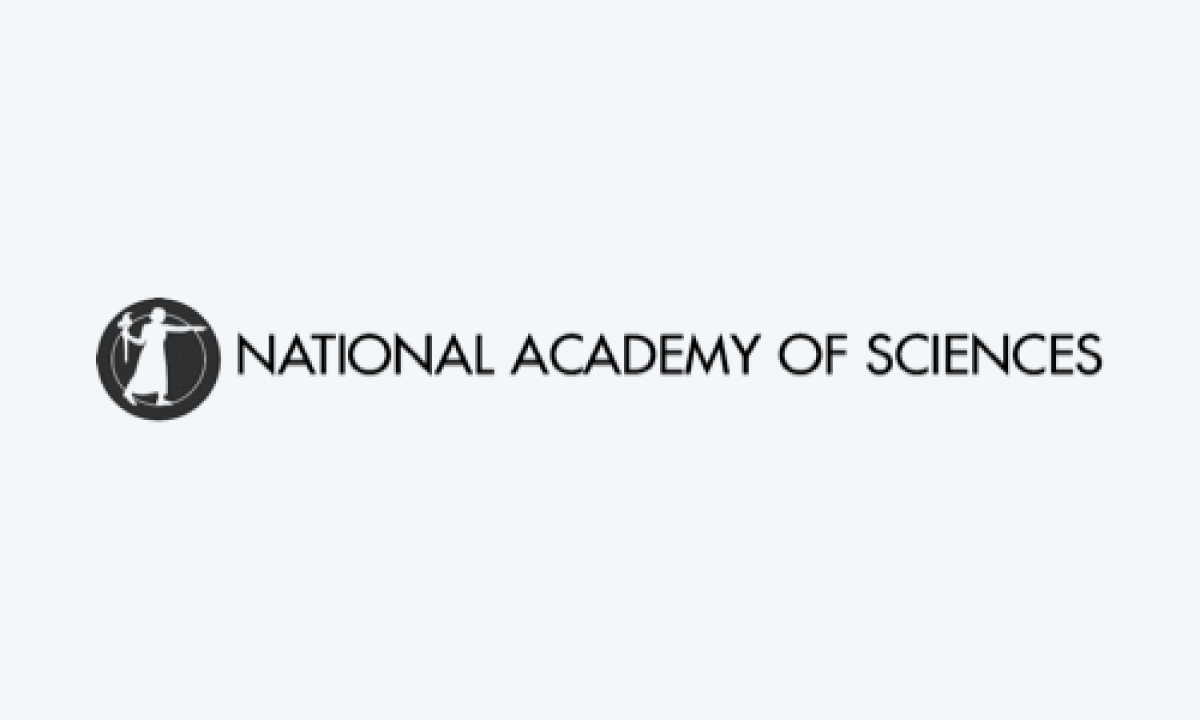 The Skillman Foundation
A voice for children since 1960, The Skillman Foundation works to ensure Detroit youth have access to high-quality educational and economic opportunities. The Skillman Foundation focuses on three impact areas: education, economy and equity.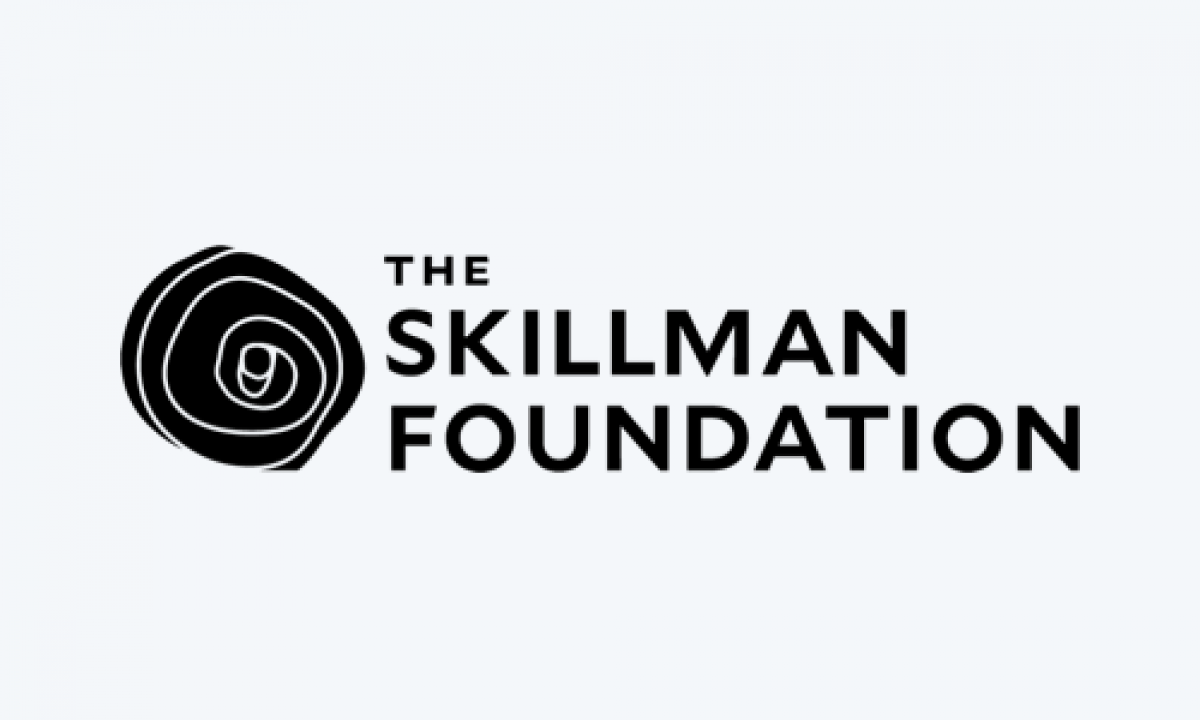 William Davidson Foundation
The William Davidson Foundation works with partners to stimulate innovation, develop leadership, sustain valuable programming, and tackle critical problems in four focus areas: Jewish life, economic vitality, cultural and civic vitality, and education.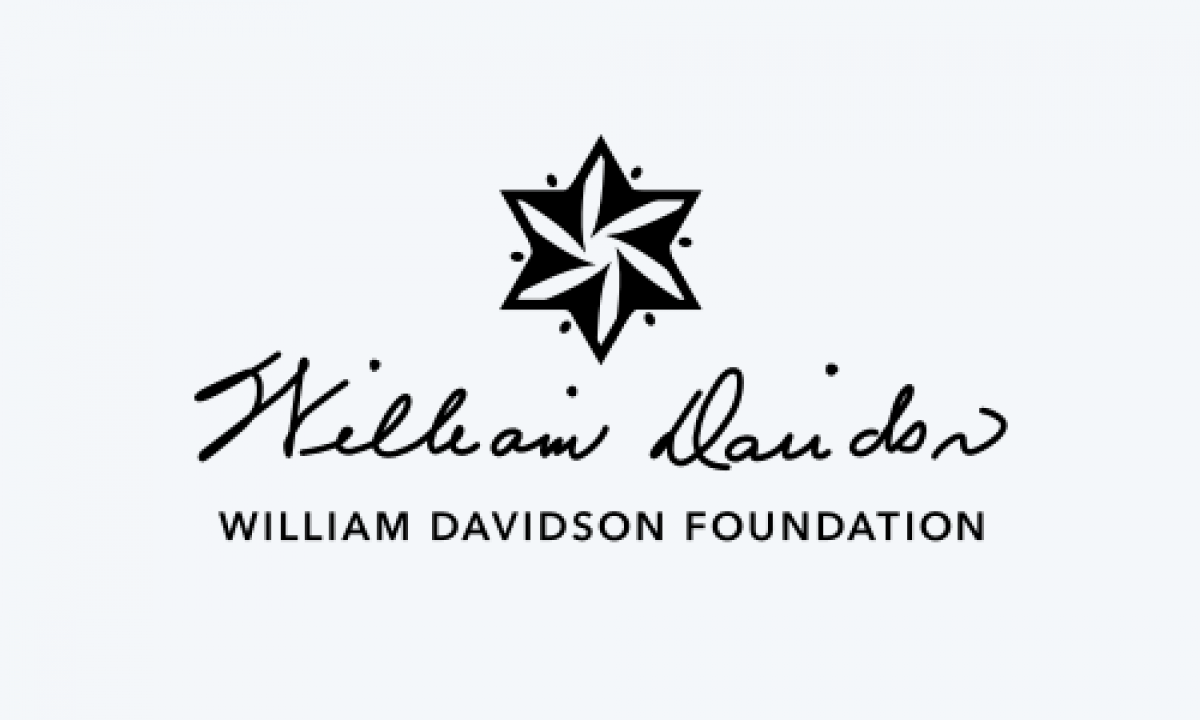 ---
We intentionally limit the number of clients we serve so that we can provide the highest level of service.
Investure's model of serving nonprofits, intentionally limiting the number of clients, and managing clients' entire portfolios is unique in its focus and intention. Our model is designed to ensure that our senior team concentrates on generating excellent investment returns over the long term and engaging directly with clients.
We are committed to a measured pace of growth in terms of number of clients and assets under management. We add new clients only when we believe (1) we have the capability and capacity to do so without negatively affecting other clients, and (2) adding a new client would extend and deepen our and our clients' networks.
Our model enables our team to build long-term relationships with clients' investment committees, boards, administration, and staff. Our clients are a resource and extension of our network, and we believe that regular interaction with committees and staff challenges our thinking and enhances decision making.
*The clients shown on this page are included with permission and do not constitute an endorsement of Investure, LLC. It is not known whether the clients listed here approve or disapprove of Investure or its advisory services. This list of clients is representative and does not include all clients at any one time. Investure's clients include one taxable family trust that is not listed above.