Elevating investment management for endowments and foundations
Learn More
Founded in 2003, Investure is the full-service investment office for a select group of endowments and private foundations.
We seek to generate excellent, long-term investment performance and provide high-touch service, including full back-office support, as we manage a client's total portfolio globally across all asset classes. Our AUM is approximately $17B, as of March 2023.
Our Approach
Our mission is aligned with the endowments and private foundations we serve. At Investure, we:
Intentionally serve a limited number of clients
Manage a client's total portfolio across asset classes
Serve as principal investors, not consultants
Pursue long-term partnerships
Learn More
Our Clients
We focus on serving endowments and foundations as perpetual institutions with longer-term investment mindsets and unique institutional needs.
Learn More
Endowments

Whether sustaining colleges as old as our nation or enhancing access to education, we strive to grow endowments and create a brighter tomorrow.

Foundations

Reflecting a sweeping vision for international peace, better communities, impactful research, and leadership development, we are proud to serve mission-focused foundations from across the country.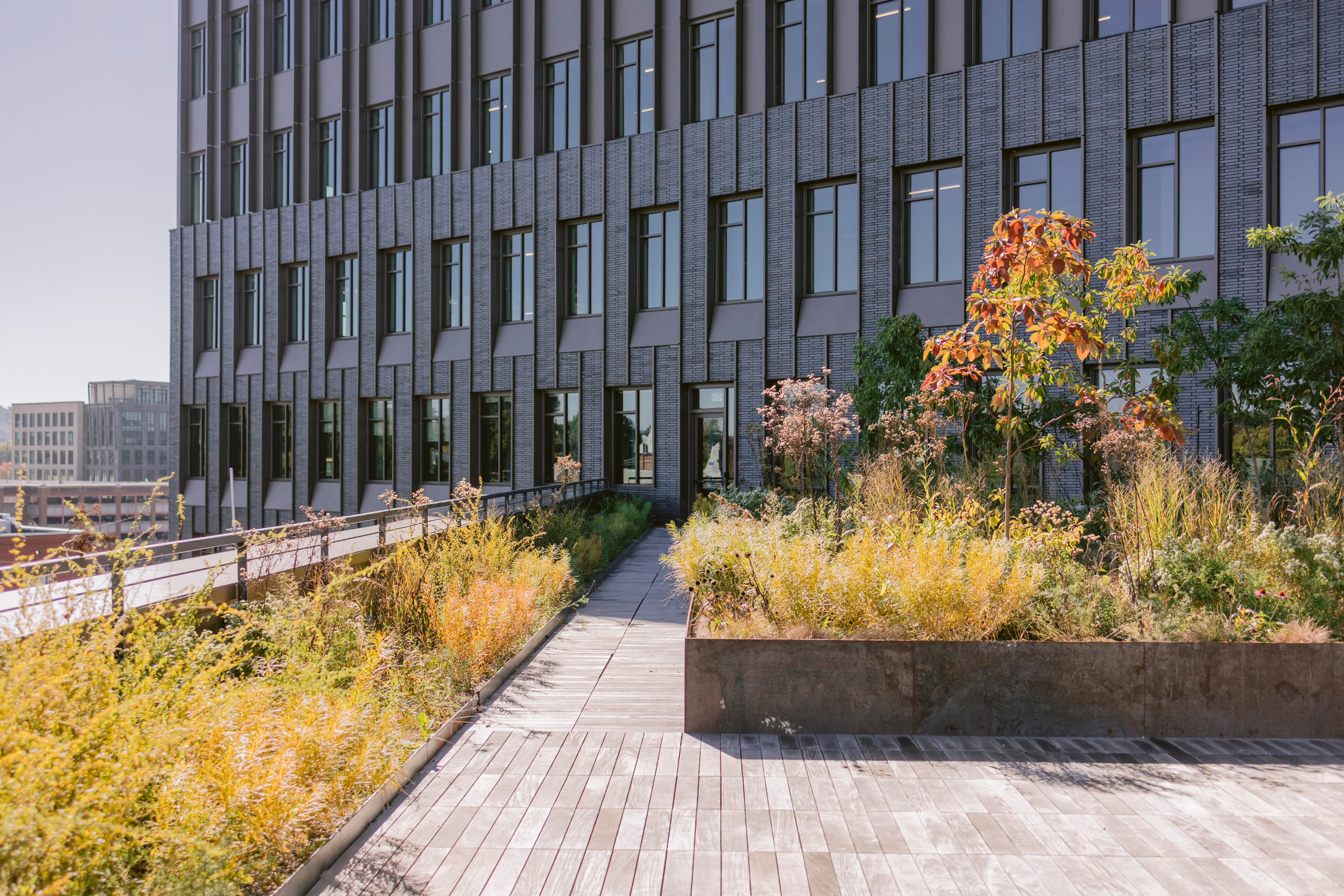 Join our team.
Our people are the foundation of our success at Investure. Join us in the pursuit of excellence on behalf of our clients.
Learn More